Tiger, Tiger Burning Bright – 2018/19 Participation Game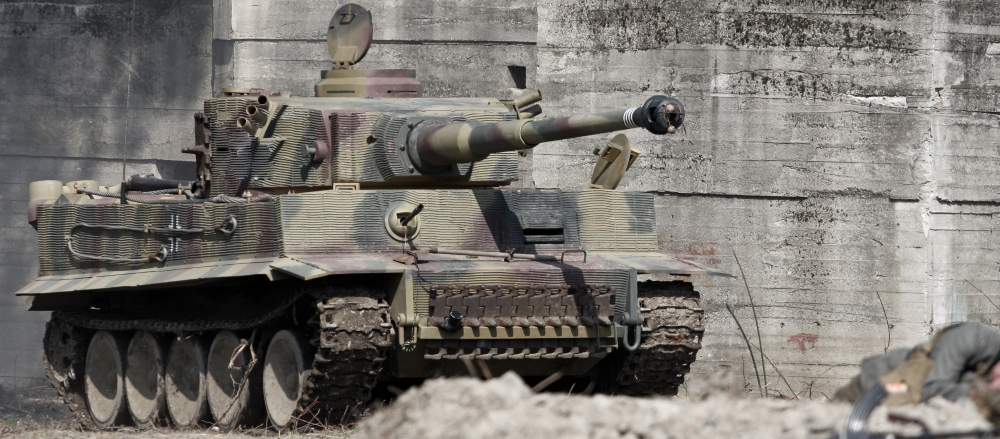 Welcome to the CWC page dedicated to the 2018/19 convention participation game Tiger, Tiger Burning Bright.
This year our focus is on a bloody counter attack of one of the last Tigers of Panzer-Division Müncheberg against the stoic T-34s of the 5th Soviet Shock Army in the eerie setting of the abandoned Westkreuz and Halensee train station yards in the ruins of Berlin in 1945.
We will be keeping track of the fastest Tiger kills over our convention season with the fastest time at each show winning a prize voucher with our friends at Boss Miniatures & Games in sunny Weymouth and the fastest time over all winning a super-doopa mega prize!
Check out the runners and riders from each convention below and make sure you check us out at all the conventions we attend!
Crawley Wargames Club Benchmark

Winner: Rick Prior
Time: 9 minutes 20 seconds

Salute 2018

Winner: James Barry
Time: 3 minutes 25 seconds

Colours 2018

Winner: Teddy Grant
Time: 5 minutes 39 seconds

SELWG 2018

Winner: Peter Acs
Time: 4 minutes 19 seconds

Warfare 2018

Winner:
Time:

Cavalier 2018

Winner:
Time: