Who do we love?
Below are some of our preferred traders…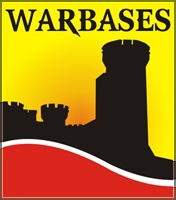 Warbases   Bases for all your Wargames figures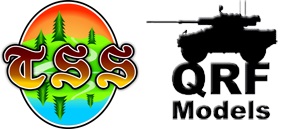 Quick Reaction Force  Good spread of historical 15mm ranges


Charlie Foxtrot Models – Awesome MDF buildings and terrain for a variety of scales and systems.


Boss Mini's  From Bolt Action to Star Wars, you want it The Boss has it!


Gripping Beast Really classy Saxons and Late Romans…excellent for budding King Arthurs


Essex Miniatures  Speediest mail order wargames suppliers in the world…maybe


Irregular Miniatures  Good value figures across many scales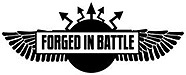 Forged in Battle – Excellent 15mm WW2 figures and a lovely range of new Ancients in the War & Empire range


Sarissa Precision – Terrain, Movement Trays, Bases and more in every popular scale. If they don't have it they'll custom cut it!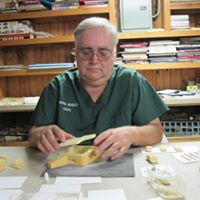 Gaming Models – Our goal is to provide miniatures for gamers, schools and clubs that need to field large armies at a low cost.